Women and Wealth Solutions
Women-Empowered investing.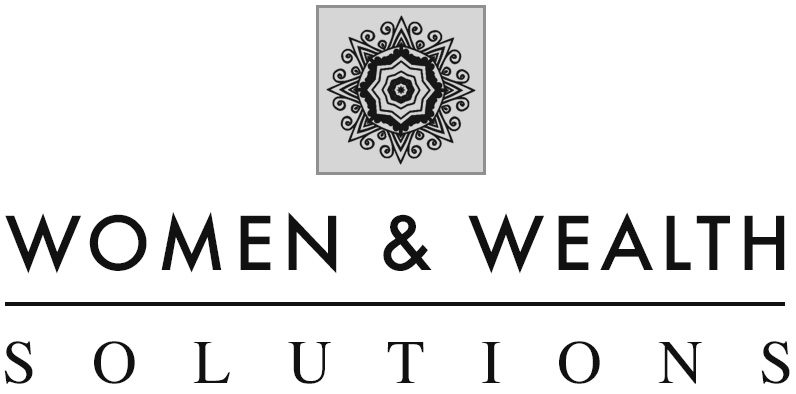 Our Aim is to Empower Women…
Women & Wealth Solutions was officially branded some years ago by our Senior Wealth Advisor, Ronit Rogoszinski, CFP who has been helping women through life transitions for over 25 years. Ronit is inspiring and unrelenting in her efforts to serve women dealing with tough financial choices.
And while over the years, I have held leadership roles in investment advisory firms and have helped some truly gifted women excel in this industry, I simply know I could have done more. Now as the co-founder and CEO of SlateStone Wealth, I'm in the unique position to make a real difference.
Ronit and I have been in the investing business our whole lives. Yet, when we came together a couple of years ago, we recognized that despite our efforts, we were barely scratching the surface when it came to truly helping women — of all ages – gain greater confidence and control over their financial lives.
The Women & Wealth initiative is our vehicle and while it has matured due to Ronit's efforts, it is now being enhanced and fully embraced by our firm's entire advisory and wealth planning team. We are making working with women and their families our top priority.
With statistics showing that 84% of women end up being solely responsible for managing their money – on their own – now may be the best time to find a reliable, skilled partner to help you secure your financial future.
After all, life isn't typically a smooth ride. At one time or another, we will come face-to-face with an emotional or financial challenge that we feel ill-equipped to handle alone. Whether it's a career change, caring for elderly parents, dealing with divorce, or the death of a loved one, having an advocate to stand beside you can make all the difference.
That's why our specialty is "women in transition." We know that inevitably there comes a time when circumstances put us in situations where making the most informed financial decision is critical to our security and future.
We are wives, mothers and daughters and we understand the experiences women face – we are living them too. Now as partners at SlateStone, we are also investing in our business, so we can invest in you — invest our time and resources in helping other women change the way they approach their money.
We are passionate about empowering women to stand on their own when life's difficulties arise.

Co-Founder & CEO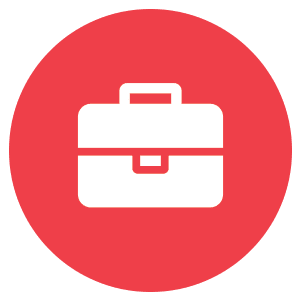 Professional Career Counseling
Whether you are early on in your professional career, have decided to start your own business, or climbing the corporate ladder, if you find you're overdue mapping out your future, there's no time like the present to get started.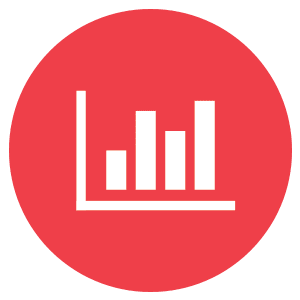 Personalized Financial Advice
We consult with you, your spouse and family to create personalized wealth plans and investment strategies tailored to your unique financial goals and circumstances. Our services include expert advice and guidance in areas that are most important to women and their wealth.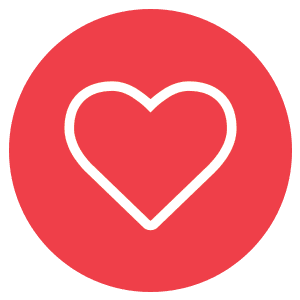 Life Transition Guidance
When it comes to a difficult life transition, knowing where your finances stand and understanding the impact of the changes you are about to experience, will empower you to focus on what's at hand so you can arrive at your destination with a positive outcome.